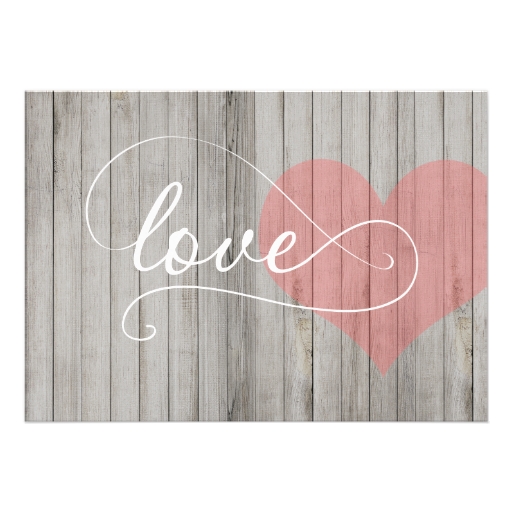 Although a Hallmark holiday, Valentine's Day is a fun holiday none the less. It's nice to have a day set aside to do something special for your loved ones to let them know you're thinking about them and you love them.
What I don't love about Valentine's is feeling you have to find an over the top gift. To me it's the little things. Taking a yoga class, getting a massage, just having a few hours to myself, are the perfect gifts. And for the month of February if you buy a gift certificate for your love or friend at The Green Yogi, you will get a little gift from us, 10% off your next class package! Spread the yoga love! Click here for an instant gift certificate.
How are you celebrating Valentine's Day? My little one and I are making finger painted valentines later today along with some dark chocolate dipped strawberries, I'm laying down the newspaper so hopefully our kitchen won't be a total disaster!
Be Inspired,
Kelly